About Sungrown Nursery
Sungrown Nursery has been in business over 25 years. We are one of the largest Retailers of Potted Roses and Seedlings in Toowoomba. We can assist our customers in creating their very own Low Maintenance, Bird & Animal Attracting, Cottage or Formal, Fruit & Herb or Simply Beautiful Gardens. We have an impressive range of plants, products and gift ideas.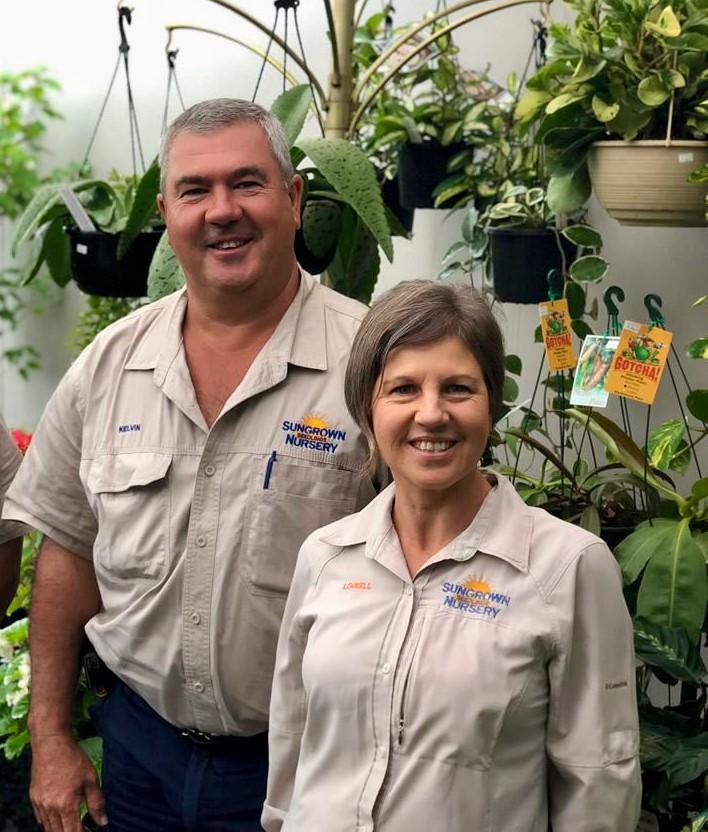 Plants and Gardening Needs
Build your dream garden with our extensive range of roses, seedlings, indoor, outdoor and water plants, statues, pots, fertiliser, pesticides, garden tools and giftware.
Knowledgeable Advice
Our friendly team can help you find the most appropriate plants to suit any environment and offer great advice to take care of them.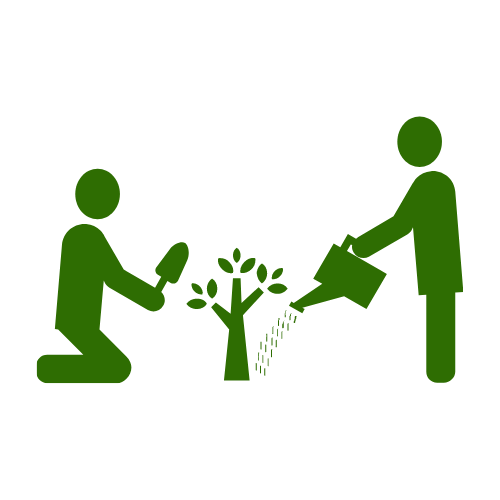 Sungrown Solution Service
We offer a personal garden consultation service. We perform soil tests, best management practices, advice, and supply landscape planting suggestions.
Good collection and variety of plants. Reasonable prices. They have well maintained all items and free advises are really helpful. Team is friendly and helpful. You will also find gardening tools and fertilisers. 30mins and 1 hour street parking right out side of the road.
- Irantha Jayasekara
Love love love this nursery. Amazing range of natives and other plants, well priced, great staff. A real pleasure to shop at this nursery and the location is awesome. 20 stars
- Michelle Harbrow
Staff are super knowledgeable and friendly, everything really decently priced - definitely cheaper than many other nurseries I've been to. Great variety of healthy plants plus parking is always available. Highly recommend a visit.
- Harriette Laura